We are well aware that a traumatic injury always proves devastating and leaves the worst impact on an individual. It can bring a lot of pain, suffering, and unmitigated financial hardship to those facing such situations. Therefore, our personal injury lawyers are always around to help you navigate such difficult times. They will help and support you by taking the required necessary action by ensuring that you get adequate compensation for your injuries. Regardless of the aggressive opponents, our dedicated and talented lawyers will take the most suitable stands and win as they always focus on accurate and critical legal solutions. 
Protecting Your Claims and Helping You Get a Fair Deal: 
Our team of expert personal injury lawyers will handle each case with fresh eyes with a set goal. They are eager to support you with all possible help to receive maximum compensation for the injuries caused and the traumatic experience you might undergo. All your questions get answered. Therefore, you get apprised of the possible outcome of your case. Our aggressive and compassionate lawyers will further ensure that you get the compensation you deserve.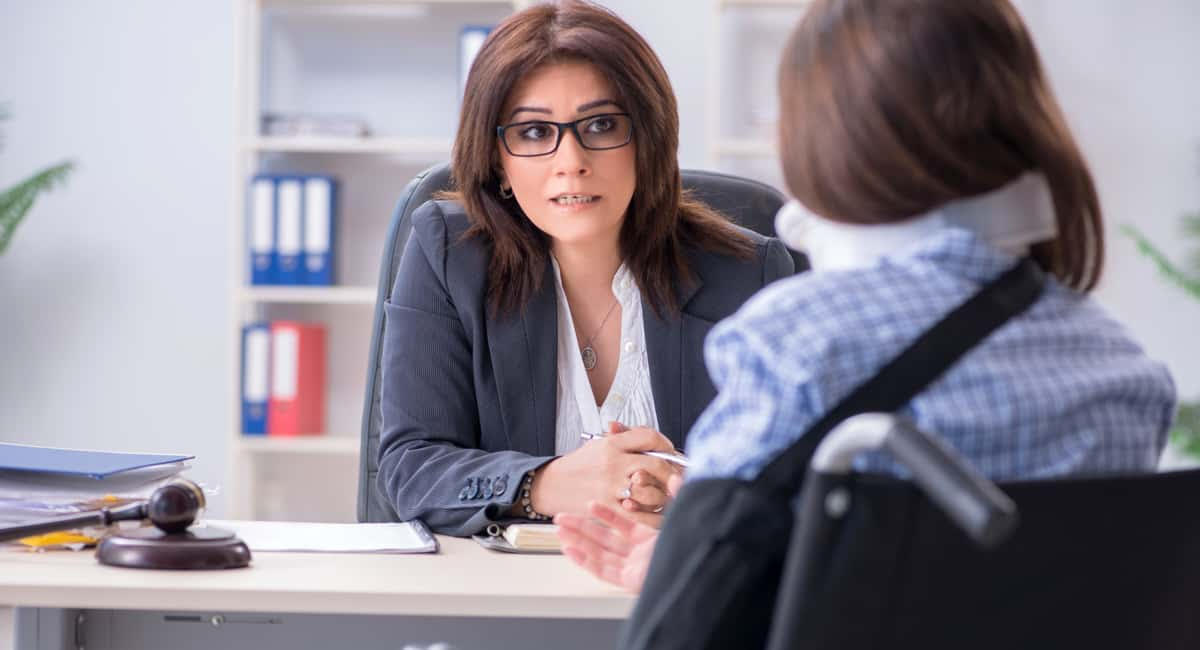 We Help You Fight Your Case Bravely: 
It would help if you took the support of a legal expert who can take proactive and positive steps to protect your legal rights. If you were involved in an accident due to reckless and negligent behaviour of others, you have the legal right to receive compensation. It requires you to remain well informed with a complete understanding of your fundamental legal interests in the aftermath of an accident. Here you need the help of our experienced and skilled personal injury lawyers to get them justice.
Leaving no Stone Unturned to Put You on the Winning Side: 
It would be an enlightening experience for you to speak to our personal injury lawyer if the recklessness and negligence of another person caused you any injury. We are already meticulously handled thousands of wrongfully injured individuals during our firm's more than 43 years of the legal journey. Our personal injury lawyer will prove extremely helpful to you in filing an injury claim against the party at fault. Such efforts of ours will pave the way for you to get the fair compensation you deserve.
We Help You Fight With a Clear-Cut Motive:
If you get injured in Santa Clarita Valley, you need legal support. With us around, you need not worry anymore. Our personal injury lawyer will not just fight for your present condition but ensure you move forward from your injuries to a safe, secure future with appropriate monetary compensation. 
Hiring Walch Law is easy– fill out or contact us form or give us a call and let's chat! You have nothing to lose and everything to gain from working with us and we would love to help you during this difficult time! 1-844-999-5342