If you've been injured in a Van Nuys personal injury accident, you may be wondering what your next steps should be. Here are a few tips to help you get started: Get medical help and then find the best personal injury lawyer to help get you money to cover the expenses related to the accident and more. Here's a look at some of the many types of accidents and injuries Walch Law helps accident victims with every day.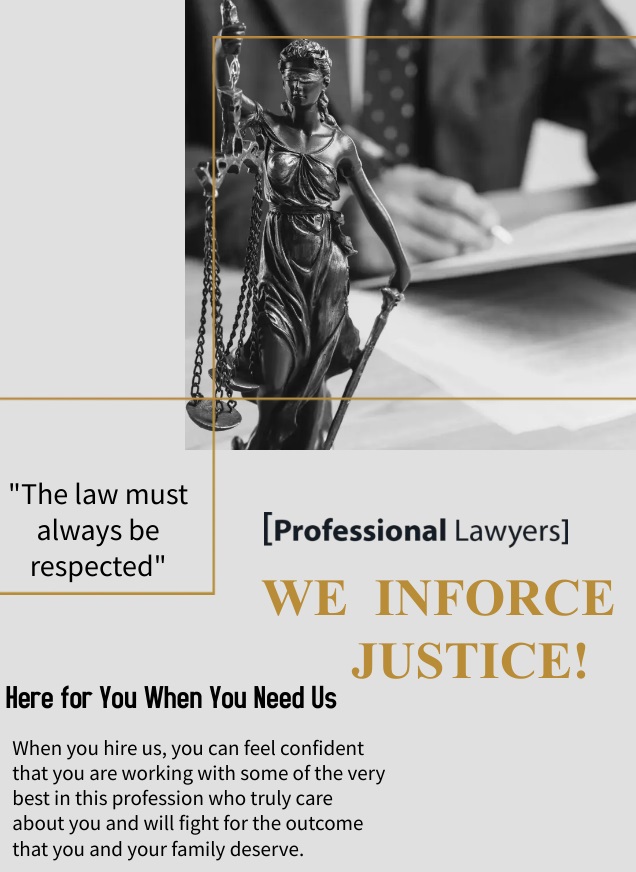 Van Nuys car accident attorney
When dealing with a car accident, you are dealing with so many details on top of your own injuries—how much work are you going to miss? When will you get a replacement car? How do I feel better? We get the frustration and are here to take the concerns off your plate so you can truly focus on feeling better. And the best thing is you pay us absolutely nothing until we get you paid.  Our contingency fee approach to legal representation means that you get full access to our legal representation at absolutely no cost to you until the end and we have a 98%+ success record!
Van Nuys wrongful death attorney
Can you get punitive damages in a wrongful death case? As a highly experienced Van Nuys wrongful death attorney- we always seek them when they are available (still rare). What we can get is money to cover everything from your loved ones funeral to their missed income. Wrongful death cases are complicated but they can be worth a lot of money when you have us handle them! You have two years from the date of most deadly accidents to file a winning lawsuit with us or one year if it is medical malpractice or against the government. Does not delay- hiring us takes just one phone call!
Van Nuys dog bite lawyer



Dog bites are on the rise in Van Nuys and throughout California—do not suffer on your own after you experience an attack. Working with Walch Law as your dog bite lawyer means we can get you money to look and feel better following the attack you experienced. If you know the dog owner (more common than not) you can still file a lawsuit with us and maintain your relationship as these are done indirectly—filing against their homeowners' insurance rather than suing them directly.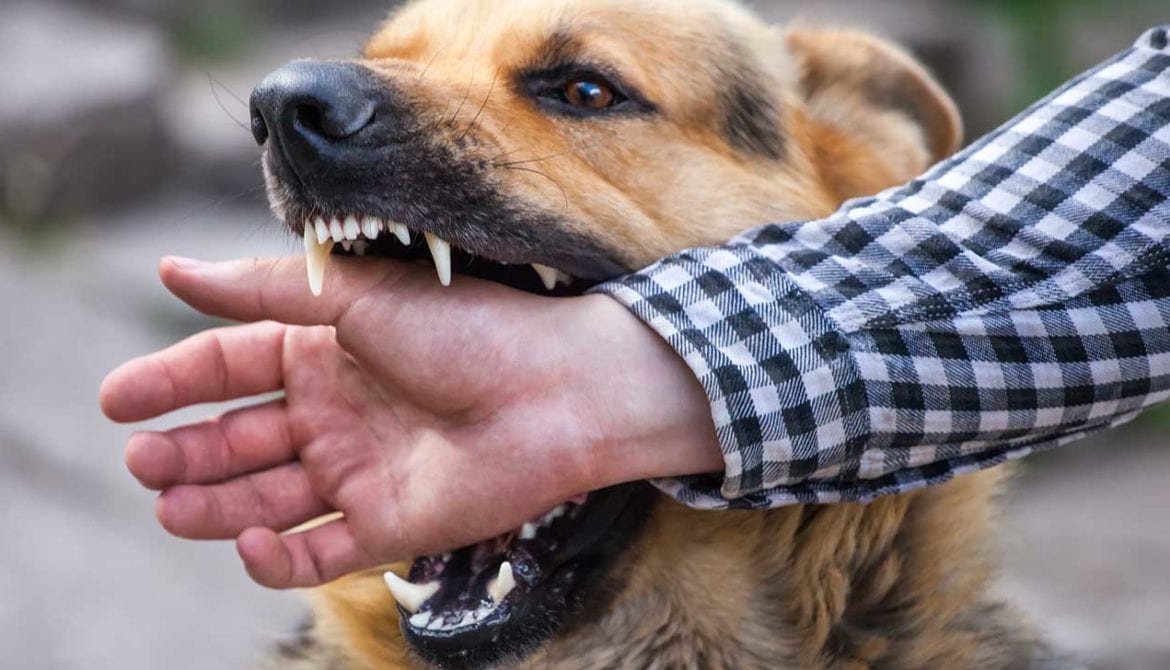 Van Nuys personal injury Attorney- Walch Law Firm
When you have been injured or lost a loved one in an accident, you want to make sure you are working with the best personal injury attorney. You want to make sure you are working with Walch Law! What does best mean? It means—experience, professionalism, availability and more. At Walch Law, we pride ourselves in our client-centric approach to winning personal injury lawsuits. From the moment you hire us, we are working on your case with the goal of getting you the most money possible as quickly as possible. Many of our clients do not only feel thankful for the money but also a sense of peace and justice when cashing their large settlement checks. Whether you are looking for a motorcycle injury lawyer, a dog bite attorney or a wrongful death law firm, we have been winning cases just like yours for over forty years. Get in touch with Robert and Gary Walch now to learn more about how we can help! 1-844-999-5342