At Walch Law, we handle any type of personal injury or wrongful death case you might be dealing with and have been winning them for over 40 years. Here's a look at common case values and factors that go into how much your particular Los Angeles personal injury case might be worth.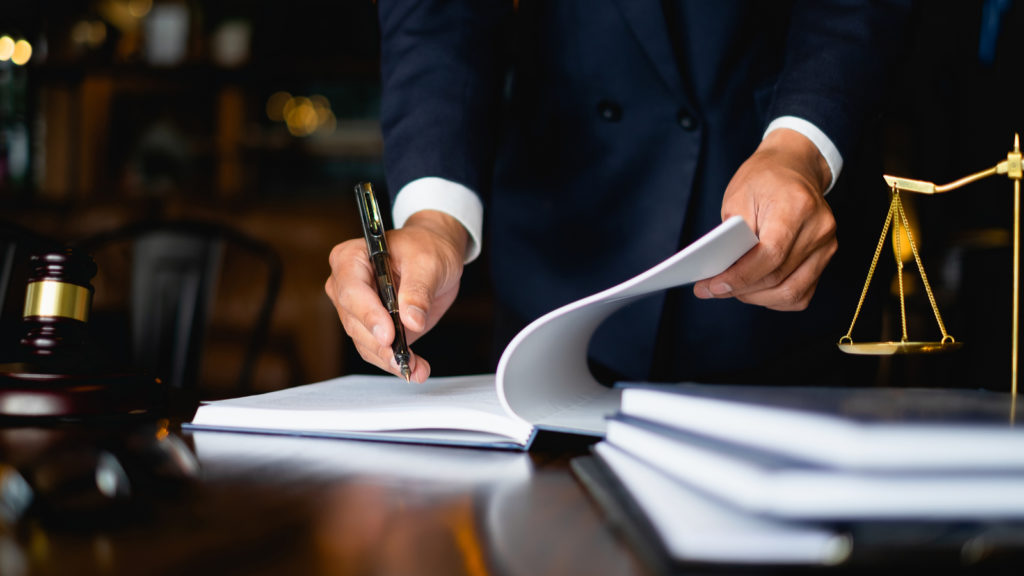 How much is Your Los Angeles Car Accident Worth?
LA is a driving city and that means there are a ton of car accidents that cause injury or death to our clients. The more you are injured and impacted by your accident, the more it is worth. For a baseline idea of your case value think about how much tangible items like medical bills (current and future), missed work and other bills you have been dealing with since the accident.On top of that, we can make sure you get things like pain and suffering to fully recognize the impact the accident has had on you. A car accident lawyer Los Angeles at Walch Law will get you the most money.
 How much is Your Los Angeles TBI worth?
Traumatic brain injury lawyer Los Angeles knows how to maximize the case value of these highly complicated cases. Traumatic brain injuries can be temporary or permanent but are always worth a lot of money.When it does involve a permanent issue, it can be well over $1 Million if they money is there on the other side's insurance coverage.
Los Angeles Wrongful Death Value
Wrongful death lawyer Los Angeles at Walch Law knows how to get you the most money possible for this most serious type of personal injury.When you lose a loved it can also be a very costly loss and your case value needs to fully reflect that financial loss, in addition to the emotional devastation that goes along with it. Los Angeles wrongful death cases can be worth millions and the sooner you act the better.
Los Angeles Pedestrian Accident Case Value
The only real way to find out how much your pedestrian knockdown accident it worth is to call a winning Pedestrian accident injury Los Angeles at Walch Law. When you get hit by a car, truck, motorcycle or scooter, you will almost always deal with some type of injury and many of them are often latent in their full realization.The other aspect of a pedestrian accident case value that greatly increases it is that there are often multiple parties that can be held responsible when there is a street issue that might have also contributed to the accident. Millions of dollars can be awarded when there are major injuries and multiple defendants (i.e. a car driver and a city).If you have been injured in a car accident, it is important to seek legal help right away. Walch Law is the law firm you want fighting for you and the best part is that you pay us nothing unless we get you paid! 1-844-999-5342