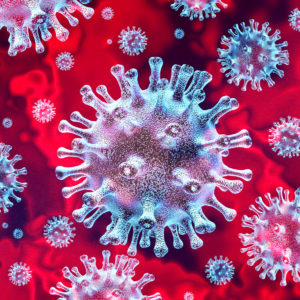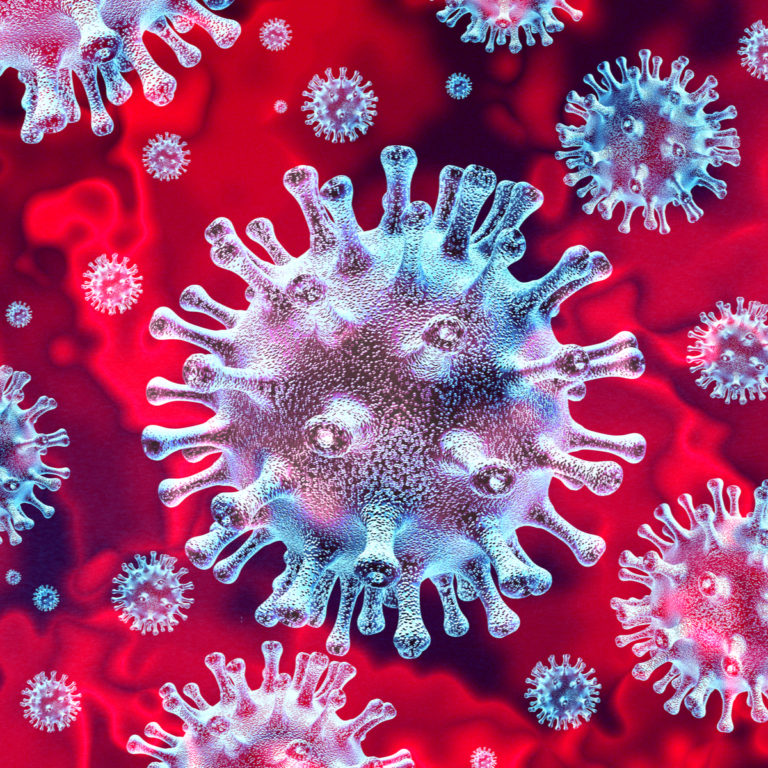 This is truly a unique time and while COVID-19, nationwide protests and unemployment are making all the headlines, people are still also getting into serious life-changing accidents all over the state of California. Whether it was a slip and fall, car accident or something else, your rightfully have concerns about how you will physically and financially recover.
Here are the top 3 things you need to know about handing a serious accident during this time:
Seek Medical Help: We get it, going to a doctor or hospital right now is probably the last thing you want to do but you need to make sure that you are properly and professionally addressing your injuries following your accident. MANY doctors are doing virtual consultations right now so you can always start there to see if your injuries arise to the level of needing things that can only be done in-person such as X-rays, MRI'S, etc. Keep in mind that a huge part of your financial recovery in any California personal injury case is going to be your medical bills and ongoing medical needs and so this documentation is necessary to present the strongest case possible.
Seek Legal Help: As top Los Angeles personal injury lawyers we are here for you. Hiring Walch Law as your legal team shows the other side that you mean business and we have the experience you want fighting for you. In some cases, you may receive a quick settlement offer from the other side but do not take that check until you check with us! Those early settlement offers are usually designed to take advantage of your need for cash and your lack of legal representation. You only get one chance at recovering so let us give you a totally free review before accepting anything. The California statute of limitations has not changed during this time so you have two years (or less) to get a case on the books or you lose this important chance to collect.
Stay Safe: Los Angeles continues to operate under some shelter in place orders so while you are in a weakened physical state, make sure that you are listening to your body and protecting yourself from making things worse.
Best Los Angeles Personal Injury Lawyer
Everyone is looking for the best Los Angeles personal injury lawyer following an accident and while this is truly a relevant term when it comes to this search, Walch Law is who you want to hire now and always for your Southern California personal injury needs. Our office is in Calabasas but we are remotely available to everyone throughout California now and always. Don't let what is going on in the world delay your need to take care of yourself and call us to get started on your personal injury case. We are ready when you are so call us today.